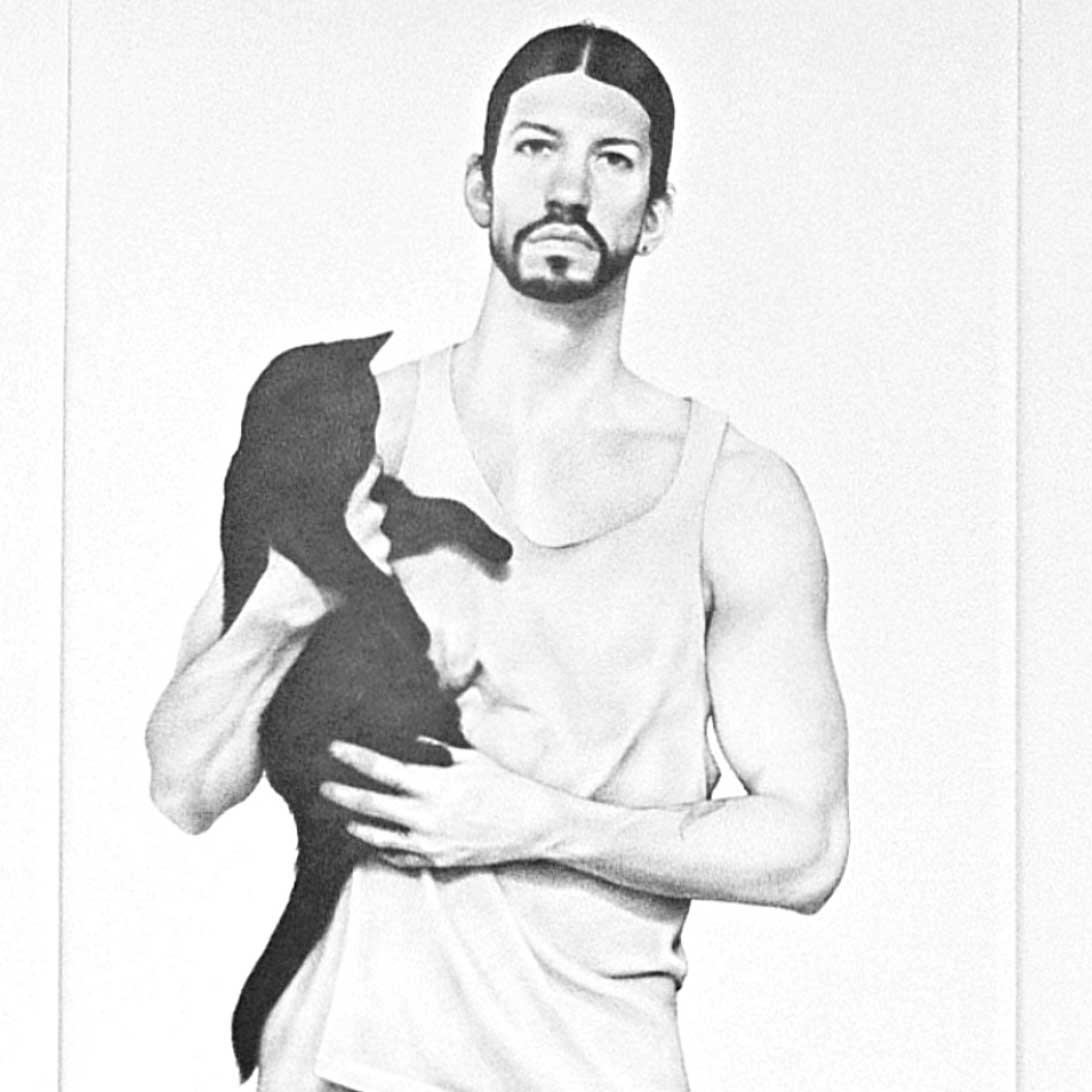 Dunlop Art Gallery's Director/Curator interviews Gary Varro and Blair Fornwald, the curators of Off-Centre: Queer Contemporary Art in the Prairies, and exhibiting artists Jason Cawood and Zachari Logan to discuss the exhibition, and what it's like working as a queer-identified artists on the Prairies today.
CENTRAL GALLERY EXHIBITION DATES
July 12 to September 15
SHERWOOD GALLERY EXHIBITION DATES
June 22 to September 8
Off-Centre: Queer Contemporary Art in the Prairies aims to destabilize urban/rural and centre/margin binaries by presenting engaging and politically relevant work by queer artists from and/or currently living in the Canadian Prairies. The exhibition addresses issues of gender, sexuality and regionalism through an intersectional lens, and investigates the possibility of queering the "Prairie Gothic" aesthetic by presenting fantastical, playful, imaginary and surreal representations of the human form.